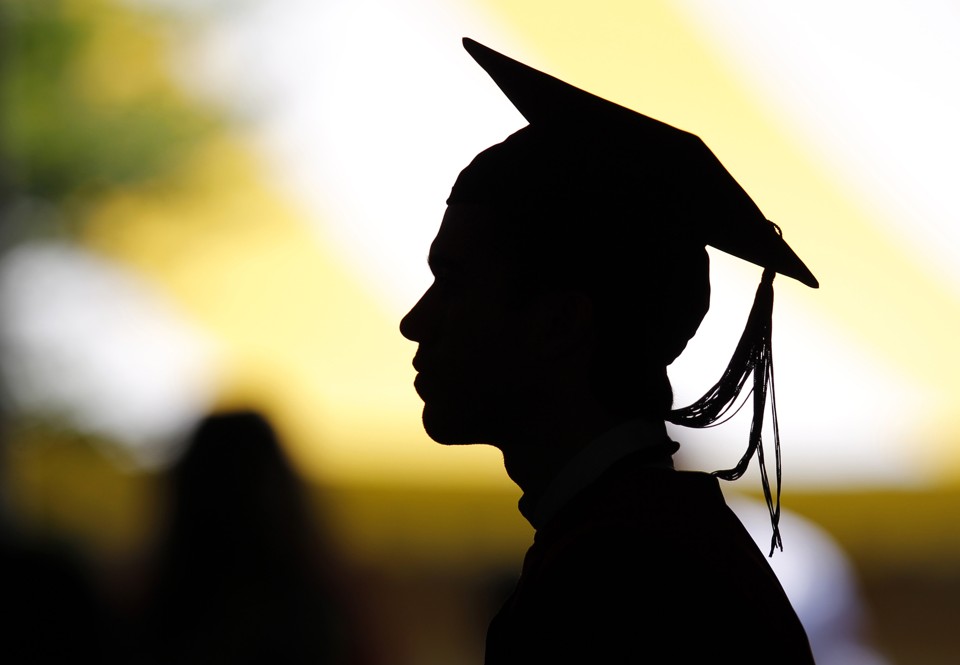 Not only universities have an undergraduate graduation rate problem, it seems that  graduate schools also have the same issue. No wonder there is a pipeline issue. When will universities accept and fix it?
More than 50% of doctoral students leave their programs before earning a degree, with some research indicating mental health disorders and stress as the primary reason for the attrition.
The culture of doctoral work can prompt paranoia, overwhelming desire to please dissertation committees and other faculty.
Multiple studies suggest most graduate students report more stress than they can handle levied by faculty members, and mentorship was drastically needed early and all throughout the program.
Read the analysis by Education Dive and the original article by the Atlantic.